Contact Paradise School Goa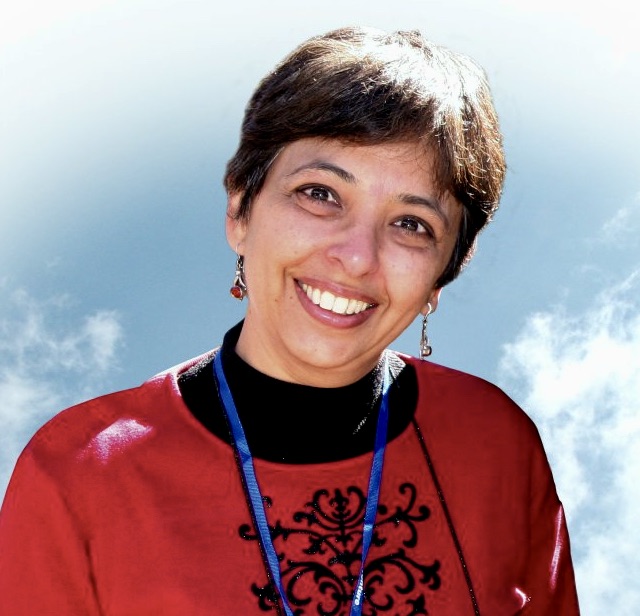 I'm Alika, I am the Admissions Officer here at Paradise School
I have been involved with international schools for the last two decades and have a very thorough understanding of what parents are looking for in schools. Paradise is great because it has managed to merge a holistic and future-thinking form of education within the mainstream curriculum of Cambridge. This is what makes it unique, I feel.
Paradise is also not just a school, but a community – so we are happy to help you with whatever you need, whether that's understanding the locality to connecting with other parents. Please just let us know, especially if you are moving to Goa from the outside.
If you'd like to have a chat about Paradise School and see what it can offer your child, please don't hesitate to call or message me and we can discuss your options and plan a way ahead.
Looking forward to speaking with you soon!
Contact Information
Casa Frangipani, Aldona
Secondary School
Street Name
Town / City
County
Zip Code
Parra
Primary and Lower Secondary
Street Name
Town / City
County
Zip Code